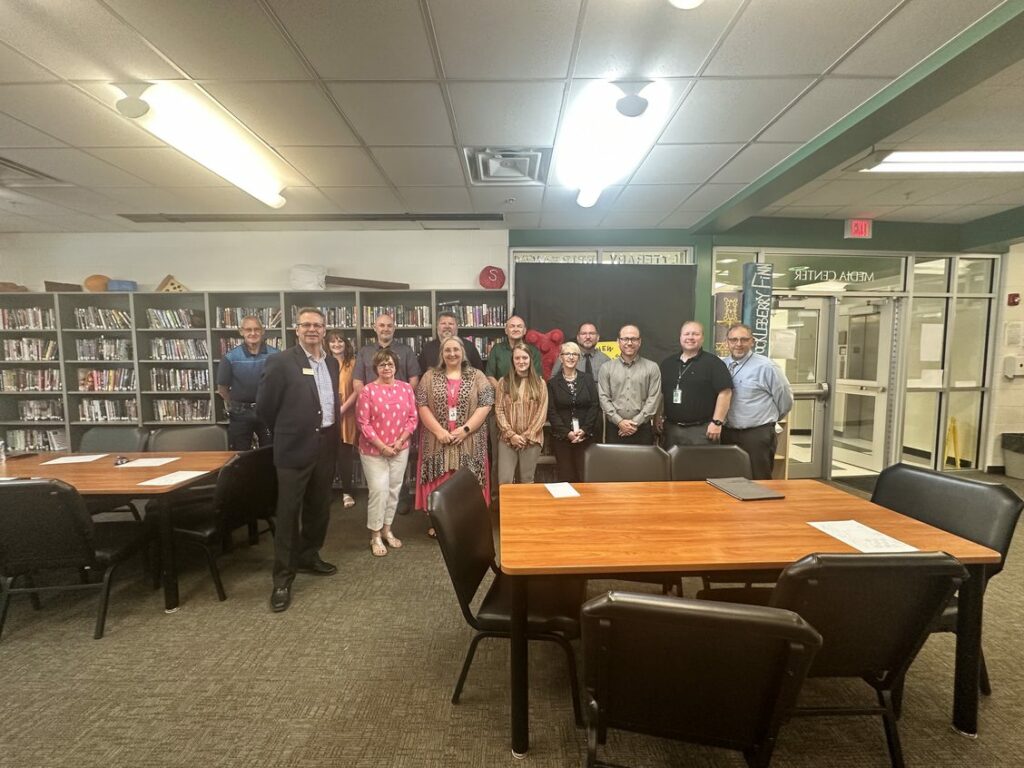 The Innovation Hub aims to offer opportunities for high school students and adults. The initial focus will be to continue the momentum of entrepreneurship and coding for high school students. Ethruma, a startup created by Menifee County students, won a fellowship at The Young Entrepreneur Show.
The Hub will impact the whole community
The launch of the Boom KY Hub aims to enhance technology and coding education in our schools and community. This initiative empowers students and graduates to become innovative thinkers, empowered learners, and productive collaborators. Opening doors to digital opportunities equips them with prosperous careers and post-secondary education. With Menifee County's robust internet infrastructure, this endeavor creates job prospects while fostering creativity, self-confidence, and effective teamwork among students and residents.
Joshua L Kincaid
Assistant Superintendent