What is Y.E.S.?
What is The Young Entrepreneur Showcase? On April 11, 2023, at Eastern Kentucky University 14 teams from 6 schools across the Commonwealth will come together to compete for business Fellowships. Up to 3 Fellowships will be awarded. The Fellowship includes access to Boom KY's software developers, designers, videographers, legal, accounting, mentorship, and much more.
Boom KY's mission is to guide students to launch start-ups and create new opportunities within their communities. Contact today!
https://forms.gle/YD4Qv33uiSFCY1em6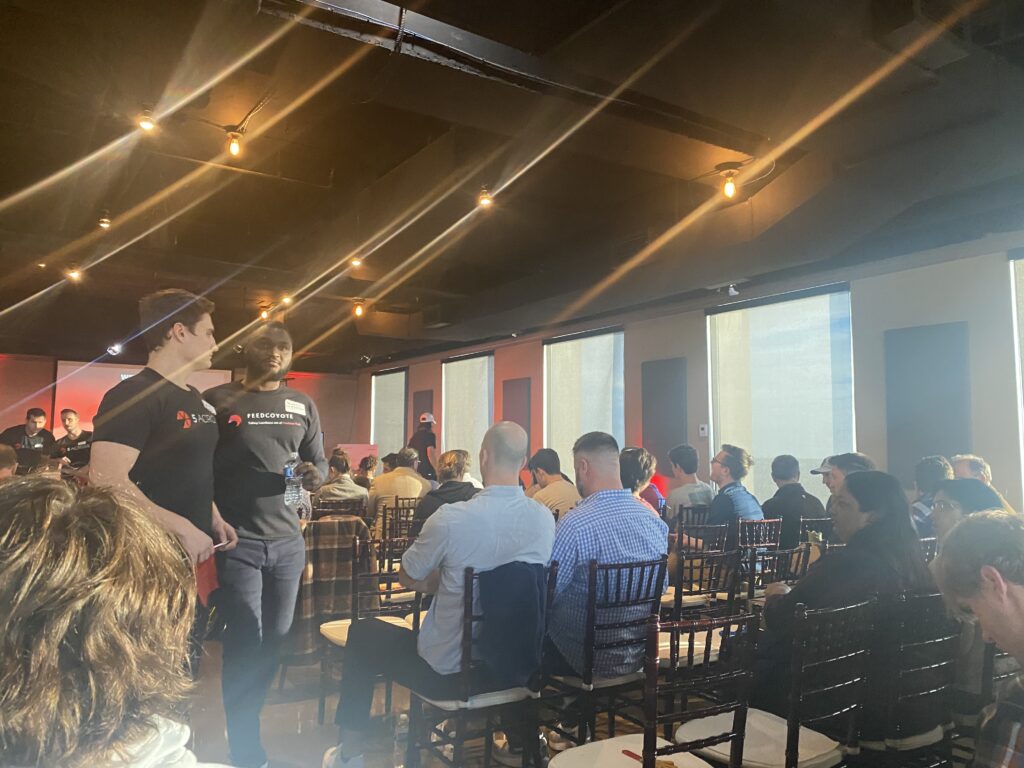 The students have worked very hard to prepare for the showcase. This past week they came to Lexington to work on their pitch decks and get even more prepared for the show. Boom KY and Awesome Inc can't wait to see their businesses come together. These students will change their communities for the better.